Google Chrome – First Impressions
After receiving numerous "downloading" errors (0x80040508), I was finally able to install Google's new browser, Chrome.
Suppressing the temptation to try out all of the new features, I jumped right in and started surfing the web. I'm actually using Chrome to type up this post and so far, everything seems to be working fine.
So far the only issue I've noticed is the rendering/handling of the LEGEND HTML tag inside the FIELDSET HTML tag. Here is a screenshot of the difference between Firefox (left) and Chrome (right):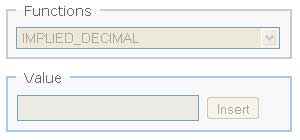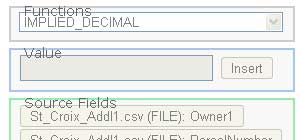 Note: The same rendering issue happens in Safari, so I need to determine if it is being caused by Webkit or an error in my code ;)
I was really interested to see if Chrome included any developer tools, similar to Firebug. There is a JavaScript Console which gives you similar information to what you'd get in the Firebug Console, Net and HTML tabs. There is also a JavaScript debugger, but at this point, it looks like it is just a command line tool, so IMO, Firefox with Firebug has a clear advantage in JavaScript debugging.
One new feature I really like is the Task Manager. It's just like the Task Manager in Windows, except for it only displays Chrome related information. It breaks it down the Memory, CPU and Network utilization for the Browser, Tabs, and Plug-ins: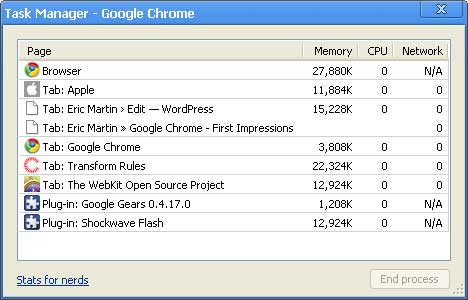 John Resig, Mozilla employee and jQuery creator, recently posted his thoughts on the Task Manager...it certainly seems like a very useful tool.
For an initial release, Google Chrome seems to have a lot of promise. It will be interesting to see how this affects the current browser landscape.
If you've tried Chrome, I'd be interested to hear your first impressions...